Couple Arrested and booked, filming Only Fans Oral Sex scene in the back of a police car
South Florida: The Risque Brawdy and darn outright lascivious couple, Summer Watkins with her Libidos raging, the sex fiend, and her Boyfriend Yordan Noa, was unknowingly recorded in a squad car engaged in a steamy and epic sexual performance, Summer Watkins could not wait to devour Yordan Noa's penis for their Only Fans account uploads, While in a squad car. Just Awesomeness 
Summer Watkins and Yordan NoaFlorida Highway Patrol officer J.D. Perez-Morales stopped Yordan Noa a twenty-four-year-old male for driving on a suspended driver's license.  Yordan Noa was held by the officer, where shortly the kind High way State trooper Officer Morales offered, The young female passenger Summer Watkins a ride to a gas station in the same Trooper squad car where her boyfriend was also sitting in the back seat,
Summer Watkins with Libido Raging, The emboldened Sex fiend had other Ideas
While Summer was offered a ride to a gas station in the very same vehicle where Yordan Noa was held, She later could be heard on the audio-video recording saying
"Baby, we should record an OnlyFans video back here,"
As soon as Summer Watkins sat in the squad car, She was so emboldened, She was not going to have this day come to an end, without a happy ending. The horny and persistent Summer could also be heard on the audio-video, and now evidence saying
 "What if I suck his dick back here?"
The couple placed the video on multiple social media platforms, Boasting and embellishing their grandiose but short-lived video moment.
Not much time passed by after their 3 minutes of notoriety, before an arrest warrant was issued for the couple received a knock at the door.
Officer Perez Morales, a Florida State Trooper probably will never forget these two.
In his Report the Officer sites and quotes verbiage from the cop car video and posts made by the copule.
Officer Perez's short version report, Obviously the pleasure just cannot be, just that of the horney vixen Ms. Watkins. Summer Watkins, you are the real Untied States trooper here girl.
"I told her that she could not do that,"  — just for her to again allegedly ask, "Can I suck his d–k back here?"

After again saying no, I left them alone in the back of the car for a short period — only to later see what really went on as I reviewed the prisoner's video footage,

"Shortly after I closed the door, Mr. Noa took his penis out of his shorts" and Watkins "bent down and began to perform oral sex," Perez-Morales wrote.

Watkins "can be heard saying 'f–k Five-O' while giving oral sex" — while Noa filmed it on his phone, yelling, "Can ya'll hear me? She's sucking d–k in the back of a state trooper right now," the report said.

Noa FaceTimed a friend, Watkins bragged, "I just sucked his d–k in the back of a police car,"
Comments Appreciated, Anyone who knows Summer's Only Fans account. Please DM
Safe to say, Summer is the type of girl where if she never had a dick for a whole week, for her it's a fate worse than death.
Bless you
xoxo
#Toes All Curled up #Head #blowjob #blessings
71136150cookie-checkCouple Arrested and booked, filming Only Fans Oral Sex scene in the back of a police carno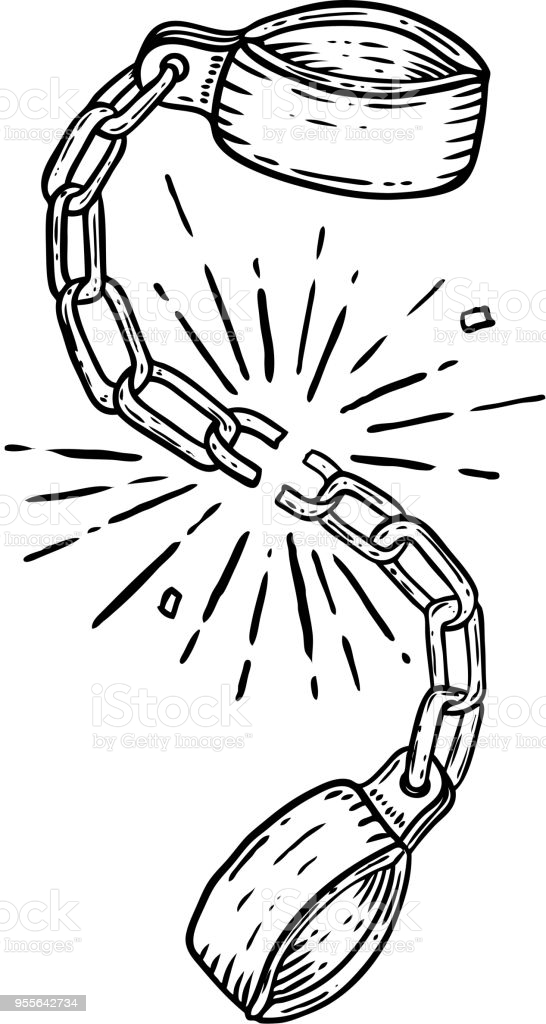 When Life hands you lemons. Make the worlds best tasting lemonade